There was earthquake at Nepal in 2015. The student of UWC ISAK JAPAN thought "What can we do for Nepal", and took actions At first, they collected money by crowdfunding. Then, they used the money to help earthquake victims. For example, they invested in temporary schools which the president of Nepal braved. One of their actions, they decided to send a vehicle of medical visit. to Nepal.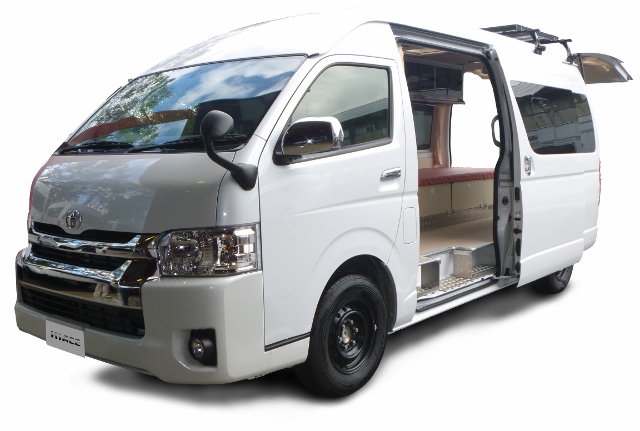 When they were collecting money, and looking for a cooperation company for the project, they met the company, "Toy Factory International". While the project with Toy Factory International managed by the students, they were in for some trouble.
・How to collect a huge sum of money
・Procurement of a vehicle, and how to send it to Nepal
・How to pay customs duty (240%).
By industry-academia collaboration, the problems were resolved, one by one. When the project has been done, the students who started the project were already graduated from UWC ISAK JAPAN; however, school juniors who took over their thought and belief realized the project.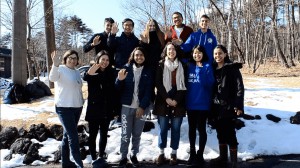 ISAK Project NEPAL team – 2018
It was not easy way through this project so far: however, the students and Toy Factory international overcame many difficulties with a lot of cooperators. We thank all following cooperators.
We have a plan delivery of the vehicle is set for summer in 2018.
【Report of UWC ISAK JAPAN】
https://uwcisak.jp/blog/2018/03/01/project-nepal-receives-grant-dr-car-project/
【Project members in Nepal】
https://www.isakpronepal.org/mission-and-team.html